Kristova Family Partners
The leading importer of quality wines from Bulgaria, focusing on authenticity, quality, & sustainability.
Family owned, family focused
As a mother-daughter team with deep Bulgarian roots, we are proud to bring some of the greatest wines from Bulgaria to the US wine market for the first time in modern history.
Wines like you've never experienced...
We chose to center our company in the San Francisco Bay area, a region enlivened by a robust community of food & wine enthusiasts, who have a thirst for wines that are new, exciting, and have a story to tell.
We are partnering with a small and focused collection of Bulgarian wineries who share our vision to reestablish Bulgaria as a world-renowned wine producing country.
Five thousand years of winemaking...
The history of Bulgarian wine is rich and deep. Bulgaria is poised to become one of the next great exporters of wine to the United States.
The craft of winemaking has continued to evolve for centuries, bringing us to where we are today with Bulgaria winning many international competitions for its winemaking prowess.
Bulgaria - A Hidden Gem
Bulgaria has a wildly rich history - especially wine. Like many of the countries of this area however, they have not had the same advantages western Europe had in developing their reputation of quality wine that they have been making for centuries.
There is never a more exciting time to explore the rich culture of Bulgaria, and we believe it can best be experienced through their wines

Experience a world you've never seen before.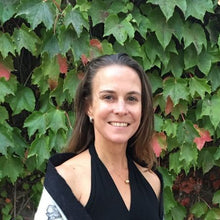 Deanne Travis
Owner & Operator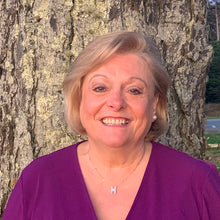 Helen Yanek
Owner & Operator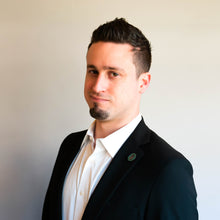 Matt Montrose
Brand Ambassador
History, Variety, Quality, & Value